Patient Testimonials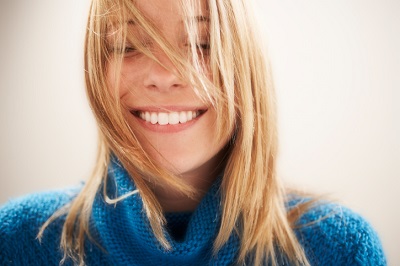 We love to hear from you!
Read what our other patients have been saying:
Radwa B.
"I highly recommend Dr. Hoverstad, Dr. Milewski, and the entire team. You can certainly feel the personalized care in this office from the moment you walk in. Look no further for the utmost level of care, expertise, and professionalism. Dr. Hoverstad has treated several of my family members, and the experience and care were excellent each time. Outstanding team!!"

Austin.
"Can't say enough good things, my wisdom tooth was hurting so bad! They got me in that same morning, the office was super clean and nice, gave me a treatment plan, and popped their problem teeth out in no time and I didn't feel a thing! Had a great experience with the front desk, payment coordinator, assistant, surgeon, literally, everyone was awesome. Highly, HIGHLY recommend!"

Lien V.
"I just got my bottom wisdom teeth removed out by Dr. Hoverstad about two hours ago and I feel amazing. I came in super nervous because I hate needles but they gave me laughing gas before my IV which helped so much! Everyone at his office is awesome and they made me feel so comfortable. It felt like I was only there for 5 minutes. My surgery was at 10am and I was out by 11 am. I have a follow up appointment next Thursday! If you're afraid of getting your wisdom teeth out! Don't be, I waited a year and half to get them out because of my fear of the dentist. I highly recommend North Hills Oral and Impant."